Jeffrey D. Sollender Scholarship
Jeffrey D. Sollender College Scholarship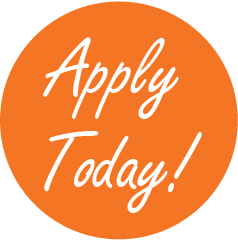 Recognizing outstanding teens excelling in entrepreneurial ventures, community service, or in the workplace.
Jeff Sollender was a highly accomplished entrepreneur, businessman and philanthropist with boundless energy and optimism who was always available to help others in pursuit of their dreams. He was the founder and/or board member of numerous biotech companies and is remembered for his wit, brilliance, creativity and devotion to his family. The Scholarship was established to continue his legacy of helping others to achieve their potential and contribute to the world.
Up to $16,000 will be Awarded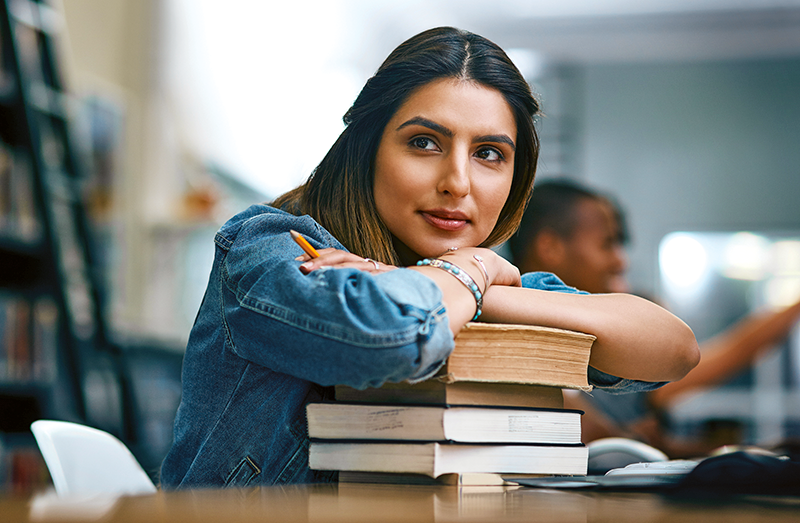 Criteria for scholarship:
Must be a graduating high school senior in San Diego County who plans to attend a four-year college or university. Funds may be applied to college tuition, room and board, and fees.
Must demonstrate outstanding achievement in entrepreneurial ventures, community service, or the workplace.
Have a minimum 3.2/4.0 GPA.
Have a gross family income of no more than $80,000 per year.
Provide a completed FAFSA or CA Dream Act and Student Aid Report (SAR)
The scholarship is granted without any commitment of any future financial assistance. The scholarship may be renewed annually based on eligibility, demonstrated need, and funding availability. Graduate study will not be considered.
Open to all faiths. Students of all backgrounds and religions are encouraged
to apply.
Scholarship Links
Sollender Scholarship Application (2022)
Sollender Scholarship Flyer (2022)
For more information, please contact Sarah Schatz or call (858) 279-2740.