Trusted Charitable Advisor Program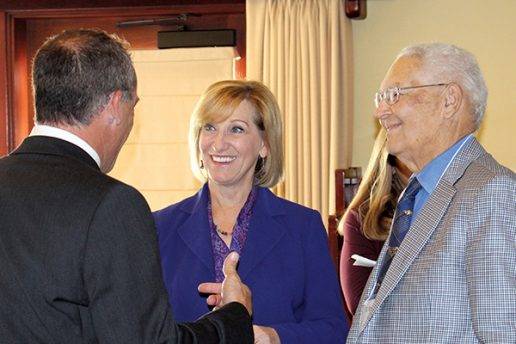 The Trusted Charitable Advisor (TCA) Program is a network of trusted
San Diego professional advisors dedicated to integrating charitable planning as a strategy for achieving clients' overall goals and building relationships. View the
full brochure here.
Benefits
The Foundation supports the San Diego professional advisor community through the Trusted Charitable Advisors (TCA) program.
This program provides opportunities for advisors to learn about strategies in charitable giving and ways to enhance client relationships through charitable conversations.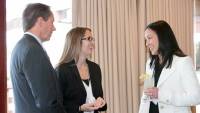 Lunchtime workshops will be presented in an intimate environment in which advisors will meet with knowledgeable Foundation staff as well as other professionals and colleagues with a similar approach to enhancing client relationships.
The TCA Program
Receive a complimentary ticket to the Annual Professional Advisor Meeting
Obtain customized materials for your firm to lead charitable conversations
Recognition as a Trusted Charitable Advisor in Foundation publications and website
Enhance skills in charitable planning
Learn about emerging trends in philanthropy
Connect with other charitably-minded advisors
Workshop subjects include:
Landscape of Strategic Giving
This workshop explores everything from the art and science behind philanthropy to current trends in charitable giving.
Charitable Planning Options
Charitable planning encompasses both current and future giving options for clients. Understanding approaches to estate planning and the role of private and community foundations will enable your clients to be informed when making charitable decisions.
Practical Applications for Charitable Giving
This workshop provides advisors with concrete resources and materials to engage clients around their charitable goals including what lead questions to ask and which vehicles are the best to accomplish their goals.
Annual Professional Advisor Meeting

In addition, the Jewish Community Foundation offers a high level technical event annually for advisors to learn new developments in charitable planning and keep up to date on relevant law. This is open to all advisors and typically offers continuing education credit for attorneys, accountants and financial advisors.
For more information, contact Sharleen Wollach, Vice President, Operations, or call 858.279.2740.