Professional Advisors Annual Gathering

Tuesday, February 23, 2021
View the video from this event below.
Secrets to Charitable Gifts of Non-Cash Assets
With the rise of Donor Advised Funds has come a wave of interest in charitable gifts of non-cash assets. Both donors and charities can benefit greatly from gifts of things like real estate and closely-held stock, but they can be tricky. Join us as we show you the secrets to making these gifts successfully. You'll learn:
DOs and DON'Ts of non-cash gifts
How to get the TIMING just right
How to MAXIMIZE the charitable deduction
How to choose the right CHARITABLE GIVING VEHICLE
Featured Presenter:
Dana J. Holt, JD, RICP, AEP, CAP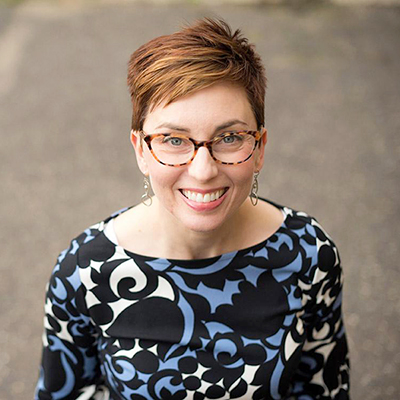 CEO and Philanthropic Strategist / Holt Consulting, LLC
Dana is a charitable gift planning educator and professional speaker. She teaches advisors how to grow their practice with the power of philanthropic planning.
Before starting HOLT Consulting Dana began her career as an estate planning attorney and then spent 13 years at a Fortune 300 Financial Services company. There she helped advisors all over the U.S. with their most complex cases and taught them how to integrate charitable planning into their practice.
Now she focuses exclusively on teaching charitable planning through professional speaking, consulting, and her first-of-its-kind coaching program, Turning Wealth Into What Matters™.
Dana is a graduate of Mitchell Hamline School of Law and Southern Illinois University. She serves as Chair of the Minnesota Gift Planning Association.
Professional Advisors Annual Gathering 2021 Video