Professional Advisors
The Foundation can help you serve your clients.
As a professional advisor, you have clients who care about the community. By working with the Foundation, you can help them apply their passion to give, while enjoying significant tax benefits. The Foundation works with advisors from the legal, accounting, insurance, wealth management, and investment fields to help individuals and families reach their charitable goals.
Click here for Foundation Resources and References.


The Foundation offers the Trusted Charitable Advisor (TCA) program to advance charitable planning and to further strengthen our partnership with the San Diego professional advisor community.
For program details click here.
For a list of the Trusted Charitable Advisors click here.
For the Trusted Charitable Advisor brochure click here.
North County Estate Planning Council Meetings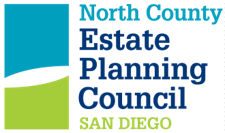 During the Pandemic, JCF has been proud to partner with the North County Estate Planning Council to host their monthly gatherings online. Please click on the link below to watch the video from the first meeting.
May 12, 2020
The Best Planning Ideas Today in the Face of COVID-19,
COVFEFE, and Chaos
with Paul S. Lee of Northern Trust
Annual Professional Advisors Luncheon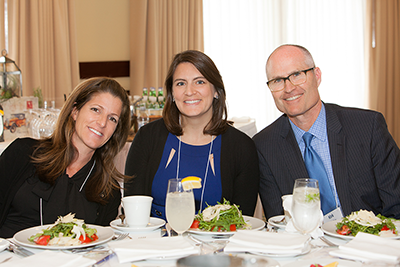 In addition, the Jewish Community Foundation offers a high level technical event annually for advisors to learn new developments in charitable planning and keep up to date on relevant law. This is open to all advisors and typically offers continuing education credit for attorneys, accountants and financial advisors.
Click here for photo gallery from the 2019 luncheon.
Use the following tools to help your clients achieve their philanthropic visions: