Family Philanthropy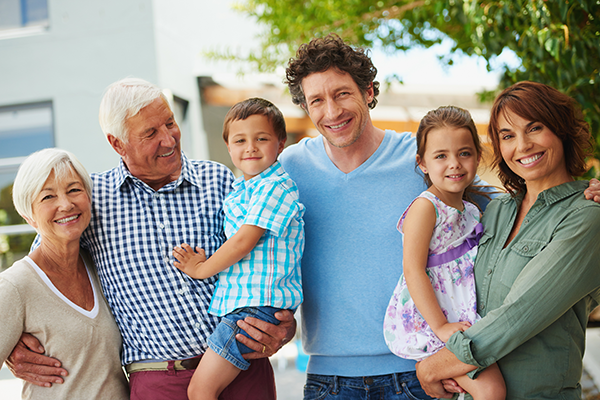 Next-generation family members will bring new perspective and questions to your family's discussions about philanthropy. Establishing a multigenerational approach to your giving will change the way your family communicates – and your family's impact on the community.
Find resources for discussions with your family about giving here. For more tailored resources for your family, contact the Jewish Community Foundation at 858.279.2740 or info@jcfsandiego.org.
Articles/Studies
Books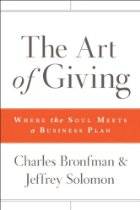 The Art of Giving: Where the Soul Meets a Business Plan (Charles Bronfman and Jeffrey Solomon 2010) – An honest assessment for how to determine your individual relationship with charitable giving in today's world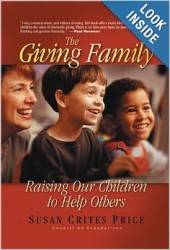 The Giving Family: Raising Our Children to Help Others (Susan Crites Price, 2003) – Offers advice about how to teach children the value of charitable giving and encourages parents to teach philanthropy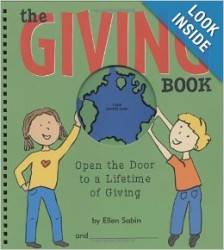 The Giving Book: Open the Door to a Lifetime of Giving (Ellen Sabin, 2004) – Aimed at young readers, this is a fun and interactive book that helps children think about their wishes and dreams for the world and the power of their actions to make those dreams come true
Websites
Videos

2010 Family Conference – Monday AM Plenary Session from Council on Foundations
Exercises
Activities to Involve Children in the Family Foundation (Lauren Kotkin, Family Foundation Services, January 2007) – Family foundation trustees often ask, "How do I get my children involved in philanthropy or in our family foundation?" Although there is no simple answer, there are many ways to start the conversation.
Special thanks to 21/64 for being a great resource for family philanthropy.