Vision, Mission & Values
About The Jewish Community Foundation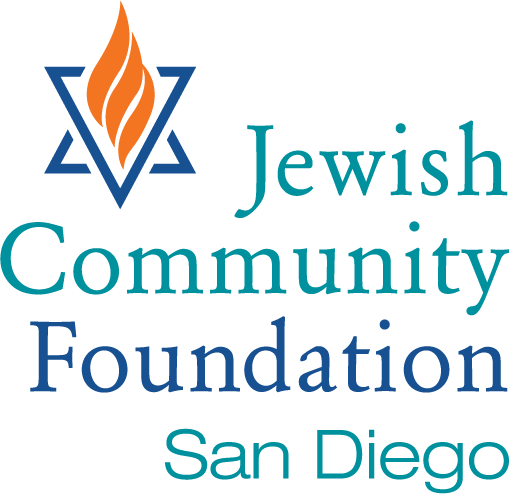 The Jewish Community Foundation partners with individuals, families, and community organizations to help them achieve their philanthropic goals. As a leading resource for philanthropy in San Diego, the Foundation manages over $700 million in assets and has facilitated over $1.8 billion in grants since 1967. The JCF is a national model for its legacy endowment building and youth philanthropy programs.
Vision
The Jewish Community Foundation is committed to:
Building flourishing Jewish communities
Advancing sustainable, just, and vibrant societies
in San Diego, Israel, nationally, and around the globe.
Mission
The Jewish Community Foundation collaborates with individuals and organizations, and leverages philanthropic capital, to advance this vision.
Approach
Guided by Jewish values, the Jewish Community Foundation combines donor-driven philanthropy, investing and education with trusted, personalized service enabling individuals and organizations to effectively dedicate their resources for maximum benefit in the community.
Values
Tzedakah (justice)
Ethical responsibilities, sacred work, tikkun olam
Dor l'dor (generation to generation)
Passing on values, strengthening future generations, the importance of elders and youth
Kavod (respect)
Listening, responsiveness, acts of loving kindness, being inclusive, integrity, truthfulness
Torah (learning)
Love of Judaic wisdom and teachings
Derech Eretz (way of the land)
Transparency, accountability, excellent governance
View our Recently in the News articles, newsletters, and press releases in our Newsroom.