End of Year Giving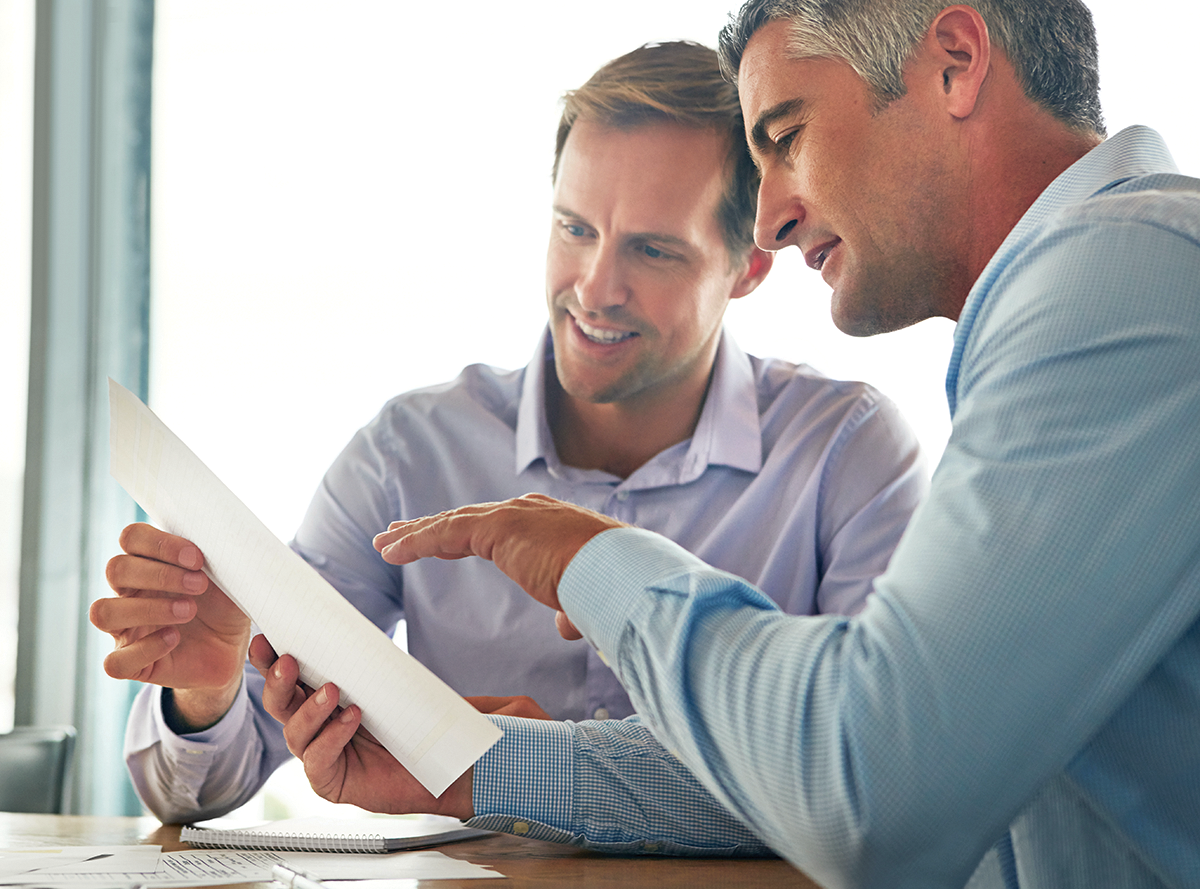 As the end of the calendar year is such an important time for charitable giving, we are particularly eager to ensure you are aware of all of our services.
Year-End Contributions to a Fund
Gifts of Securities (stocks, bonds, mutual funds): This is an excellent time to consider using appreciated stock to start or add to your Donor Advised Fund. You may avoid capital gains and receive a tax receipt for the full market value for 2020. Please call our finance department to request instructions or email for more information – finance@jcfsandiego.org.
Gifts of Cash: Checks must be U.S. Mail postmarked by December 31, 2020 and credit card gifts may be submitted online through our website through December 31, 2020 to receive a 2020 tax receipt.
Year-End Grants from a Fund
We now offer weekly grant runs. The following deadlines and mail-out dates are remaining for the month of December 2020 — 12/6 to mail on 12/11, 12/13 to mail on 12/18, and 12/20 to mail on 12/28. Checks for grant recommendations received on or before December 27 will be mailed to organizations on December 31. If you recommend a grant after December 27 and would like us to contact the recipient organization to share that the check is coming, we are happy to do so.
Help with Your Granting
For more information on how your giving can have the most impact, contact: Lizette Safa, Grants Officer or call (858) 279-2740.
To recommend a grant from your Donor Advised Fund, please log in to your JCFConnect account or e-mail Lizette Safa.
JCFConnect is our new Donor and Grantee Portal. It will CONNECT you with the types of organizations and programs that match your special interests in addition to complete fund management. If you have not received your JCFConnect login information, please contact: jcfconnect@jcfsandiego.org.
We truly appreciate the opportunity to assist you with your giving. Please don't hesitate to contact the Foundation team at any time. Wishing you and your family a healthy and prosperous 2021!