2014-15 Jewish Teen Foundation
Mission
The 2014-2015 Jewish Teen Foundation of San Diego was committed to understanding and strategically funding organizations that actively work toward securing human rights for women and children.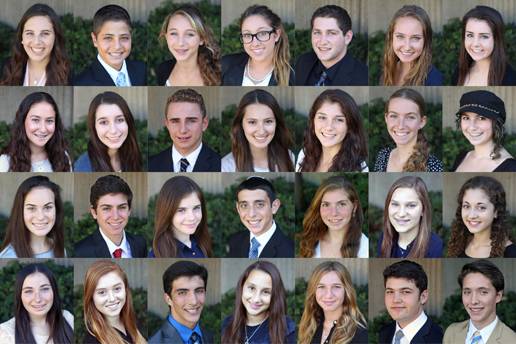 Grantees
American Jewish Joint Distribution Committee – Grant Amount: $2,250
Supporting the Kishinev Day Center in Moldova for children with disabilities who are not receiving any other formal education due to their disabilities.
Casa De Amparo – Grant Amount: $3,750
Supporting residential service for youth, up to 18 years old, who have been traumatized by severe child abuse or neglect.
Hadassah – Grant Amount: $5,000
Supporting Bat Ami Center for victims of sexual abuse at Hadassah hospital in Jerusalem.
Promises2Kids – Grant Amount: $2,000
Supporting the Youth2Youth and Health and Wellness programs to benefit foster youth.
The San Diego LGBT Center – Grant Amount: $3,250
Supporting the Hillcrest Youth Center, the only drop-in center in San Diego County solely dedicated to the needs of LGBT youth.
Voices for Children – Grant Amount: $3,750
Supporting the Court Appointed Special Advocate (CASA) program that matches adult advocates with children in the foster care system.
Yemin Orde – Grant Amount: $5,000
Supporting the Empowerment Project for young women living as foster youth in Israel.
Photos