2019-20 Jewish Teen Foundation
Mission Statements
The Leaders (returning students) cohort aims to invest in organizations that conserve and protect the environment.
The Program Officers (first-time participants) cohort aims to invest in organizations that help children with special needs.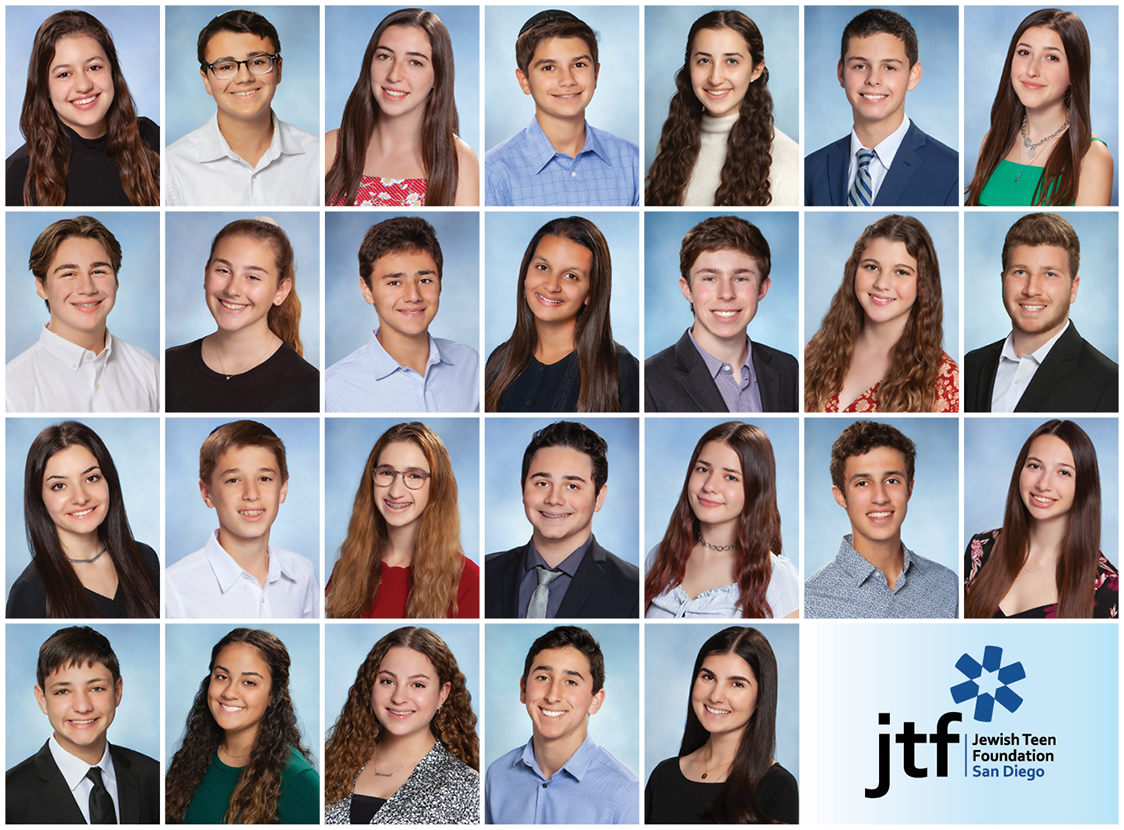 The 2019-20 participants represented 7 different high schools and 6 synagogues. They awarded 7 grants to the organizations below for a total of $21,855.
Grantees
Nonprofits for Children with Special Needs
Friendship Circle
Friendship Circle creates friendship in the lives of individuals with special needs and those facing isolation while providing an opportunity to become a contributing member of the community.
Shira Pransky Project
The Shira Pransky Project brings successful healthcare navigation to English-speaking Israeli immigrants. Their models of healthcare advocacy and information outreach empower all populations struggling in Israeli Healthcare to access their rights and the best possible care.
The Miracle League
This nonprofit provides opportunities for children with disabilities to play Miracle League baseball, regardless of their abilities.
Yachad
Yachad, The National Jewish Council for Disabilities is a thriving global organization dedicated to addressing the needs of all Jewish individuals with disabilities and ensuring their inclusion in every aspect of Jewish life.
Nonprofits to Conserve and Protect the Environment
Jewish National Fund (JNF)
JNF is a nonprofit and United Nations NGO (non-governmental) organization that gives all generations of Jews a unique voice in building a prosperous future for the land of Israel and its people.
San Diego Habitat Conservancy (SDHC)
SDHC is a nationally accredited land trust working since 2004 to acquire, manage, and protect land that supports sensitive habitats and species.
San Diego River Park Foundation
The San Diego River Park Foundation is dedicated to fostering stewardship and appreciation of the region's namesake waterway.
Each organization received a grant in the amount of $3,122 from the
Jewish Teen Foundation.