2017-18 Jewish Teen Foundation
Mission
The 2017-18 Jewish Teen Foundation aims to improve the lives of those affected by homelessness as a direct result of natural disasters or domestic violence.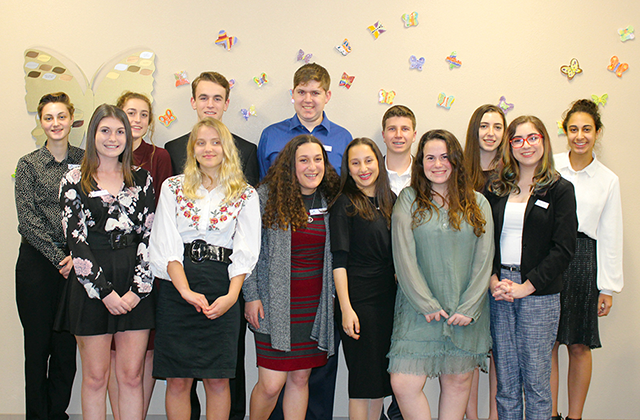 The Jewish Community Foundation has welcomed the fourth cohort of its nationally recognized Jewish Teen Foundation (JTF). JTF attracts a diverse group of Jewish high school teens from San Diego County who are committed to making a difference in their community through tzedakah.
This year's participants represent 9 different high schools and the spectrum of religious observance.
Follow the Jewish Teen Foundation as our Program Officers strive to make a strategic impact on homelessness.