Legacy Donor Appreciation Event 2017
We thank and honor the over 1,100 individuals and families who have contributed to an endowment campaign or plan to leave legacy gifts to Jewish organizations.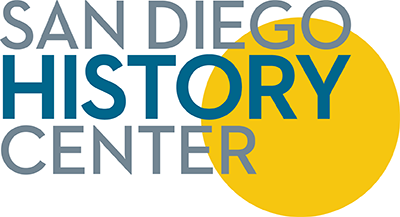 March 23, 2017 – In honor and recognition of our legacy donors we held an annual appreciation event at the San Diego History Center in Balboa Park. The museum had just opened their new exhibit — Celebrate San Diego! The History & Heritage of San Diego's Jewish Community. The exhibit chronicles the history of San Diego's Jewish community beginning with pioneers who arrived in 1850 looking for adventure, good weather, better health, and, above all, the opportunity to make the American dream their own, and to build the thriving community it is today.
The event was a success — we had a full house! It was a lovely evening with an impressive mix of some wonderful people. There were donors, community leaders, Jewish and secular organizational heads and staff, and representatives of our Create a Jewish Legacy program (both from the Foundation and our partnering Jewish organizations).
We sincerely thank all of our legacy donors, everyone in attendance and the friendly staff at the San Diego History Center. Please see below for photos from this special night.

We invite you to Create Your Jewish Legacy by contacting us at (858) 279-2740. All of our legacy planning phone calls, meetings and changes are offered at no charge and with the utmost confidentiality.