Science, Technology, Engineering, Math (STEM) Education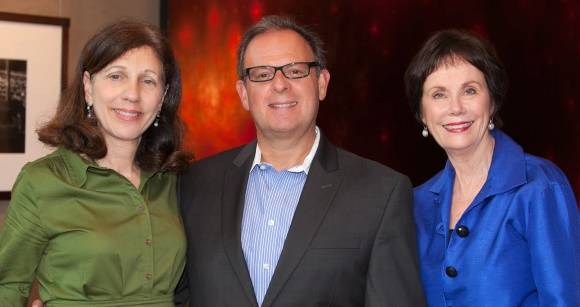 The Jewish Community Foundation hosted an educational seminar on the State of STEM Education in California and Israel and Best Practices in STEM Philanthropy. Gerald Solomon, Executive Director of the Samueli Foundation, provided a fascinating overview of the current issues that San Diego and Israel face in preparing STEM literate students for an innovative workforce.
Following inquiries about programs working to improve STEM education, we have included the resources provided:
A research paper detailing the state of STEM in San Diego and Israel with a list of organizations. This version includes organizations that assist Ethiopians and Ultra-Orthodox in entering the Israeli STEM workforce.
Charts showing how the US and Israel compare to other countries on science and math standardized tests.
For more information about STEM programs, assistance with grantmaking and how your giving can make the most impact, please contact the Jewish Community Foundation at 858.279.2740 or info@jcfsandiego.org.
Photos