How can we create and support an engaging, appealing, inclusive Jewish community?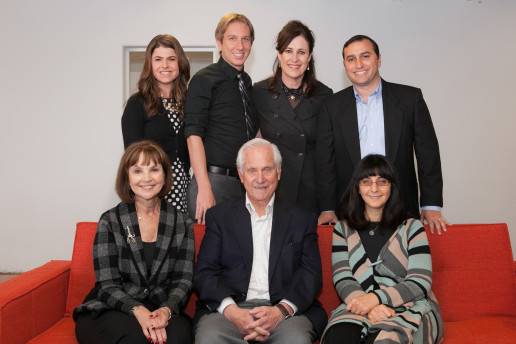 The Jewish Community Foundation partnered with San Diego alumni of the Wexner Leadership Program to convene a panel of its donors representing a spectrum of ages and denominations. Each responded candidly with personal reflections to the Pew findings and also discussed strategies for engagement and inclusivity.
Participants included Karen Aron, Orin Green, Shana Hazan, Becky Newman,
Ed Samiljan z"l, and Matthew Valji.  We are grateful for their honest and thoughtful feedback.
We are pleased to share a summary of the panel's conversation, including giving opportunities for organizations and programs that promote Jewish engagement and identity.
For more information about these programs, assistance with grantmaking and how your giving can make the most impact, please contact the Jewish Community Foundation at 858.279.2740 or info@jcfsandiego.org.
Photos