Grant Now
The Foundation ensures your philanthropic vision is carried out according to your desires.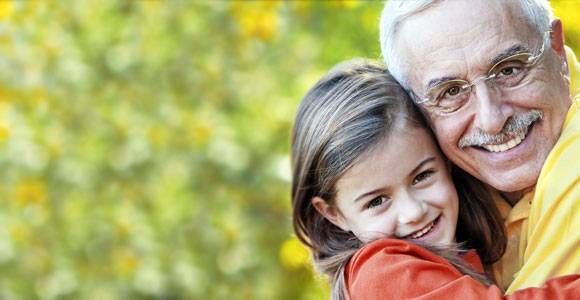 We help make it easy, convenient and personalized. Regardless of what type of fund or foundation you wish to create, we will execute it your way so that the organizations that mean the most to you benefit from your grants. If you wish to make an immediate impact, you can login to recommend a grant.
To learn more about Granting and Donor Advised Funds, visit our
FAQs page, contact Lizette Safa, Grants Officer, or call 858-279-2740.