Supporting Foundations
Transferring assets with a minimum value of $1 million gives you the option of creating a family foundation, or an organization supporting foundation.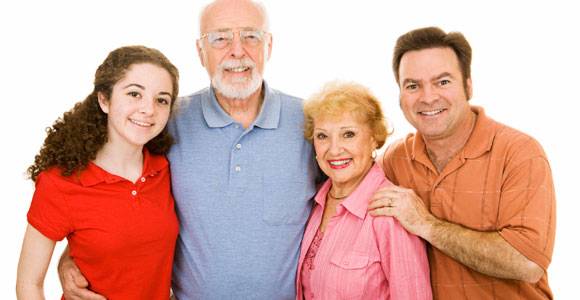 Doing this creates a separate, nonprofit corporation established and named by you, but organized and operated to support the broad, charitable purposes of the Foundation. Because of this affiliation, the family supporting foundation receives the benefit of public charity tax status. This provides favorable tax benefits that are unavailable to private foundations.
Additionally, the Foundation facilitates your family's or organization's charitable activities without any of the management burdens of a private foundation, and helps to maintain the momentum for generations to come.
Your supporting foundation is a separate entity with its own identity. It has its own mission statement, grant guidelines, letterhead and website. As board members, your family or organization is actively involved in the foundation's management and grantmaking while avoiding administrative hassles.
The board of the supporting foundation includes individuals appointed by the family or organization, as well as individuals appointed by the Foundation in consultation with the family or organization. Our goal is to appoint people who will most ably assist your supporting foundation's philanthropic goals.
To learn more about Supporting Foundations, contact Jeremy Pearl, Executive Vice President and CFO, or call 858-279-2740.