The Language of Philanthropy
Here are some helpful terms and definitions to better understand the Language of Philanthropy.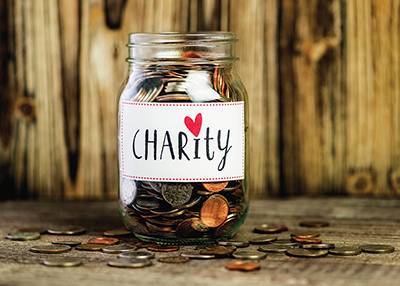 The language of philanthropy can be difficult to understand at times.
All of us at the Jewish Community Foundation would like to help you better understand these terms and provide you with the knowledge needed for meaningful giving.
Philanthropy
The desire to promote the welfare of others, expressed especially by the generous donation of money to good causes.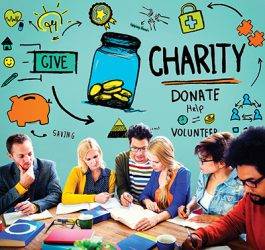 501(c)(3)
Section of the Internal Revenue Code that designates an organization as charitable and
tax-exempt. Organizations qualifying under this section include religious, educational, charitable, amateur athletic, scientific or literary groups, organizations testing for public safety or organizations involved in prevention of cruelty to children or animals.
Strategic Philanthropy
Intentional direction of charitable dollars with knowledge of expected results, greatest impact and leverage of dollars with specific goals in mind.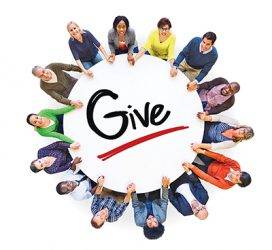 Giving Circle
A giving circle is a form of participatory philanthropy where groups of individuals donate their own money or time to a pooled fund, decide together where to give these away to charity or community projects and, in doing so, seek to increase their awareness of and engagement in the issues covered by the charity or community project.
Donor Advised Fund
An individual charitable account that helps make giving easier and more meaningful. The donor(s) makes a donation to establish the fund and receives an immediate tax deduction to the full extent allowed for gifts to a public charity. Then, the donor(s) retains the privilege of recommending grants at any time in the future to the causes that he or she values most.
To learn more about Donor Advised Funds or any of these terms, please contact us at 858-279-2740 or email info@jcfsandiego.org.
Planning Your Charitable Legacy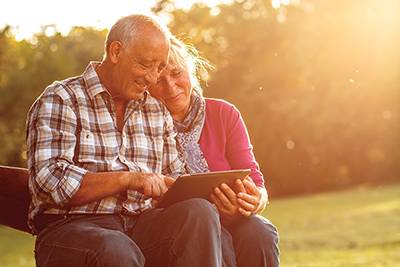 Creating your legacy through planned giving enables you to have a lasting impact on the organizations about which you care so much. Below are some of the ways to achieve your charitable legacy goals.
Bequest
Through a will or trust. This is the most popular planned giving method and the simplest.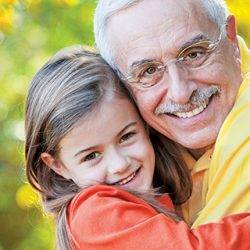 Charitable Gift Annuity
A simple contract between you and the Foundation in which you make an irrevocable gift of cash or securities in exchange for guaranteed payments for life. Part of the payments are tax-free. After your lifetime, your chosen organization(s) receives the remainder of the funds.
Charitable Lead Trust
A trust established with your attorney. Receive an income tax deduction upon creation, provide your favorite organization income for a fixed term and the remaining assets return to you or other named family members.
Charitable Remainder Trust
A trust established with your attorney that provides you with lifetime income and an income tax deduction upon creation. The remainder of the trust is distributed to your favorite organization(s). Useful for complex assets, such as real estate.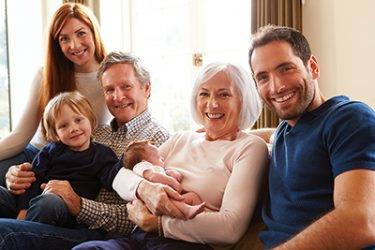 Endowment Fund
A permanent fund that supports your favorite organization(s) in perpetuity. Distributes a fixed percentage of the fund to your chosen organization(s) each year.
Life Insurance
Name your favorite organization(s) or the Foundation as partial or sole beneficiary of your policy. Leverage your giving by naming a new policy or transferring an existing policy to the Foundation to be designated to your favorite organization(s). You may receive an immediate and future income tax deduction for the premiums paid or value of the transferred policy.
Retirement Plan/IRA Assets
Most types of retirement plans are heavily taxed at death so they are advantageous assets for giving. Name your favorite organization(s) or the Foundation as beneficiary while avoiding income and estate tax for your heirs.
The Jewish Community Foundation offers Legacy Planning services free of charge, with the utmost confidentiality.
To plan your Charitable Legacy or for more information, please contact us at 858-279-2740 or email info@jcfsandiego.org.
Helping Children Understand Philanthropy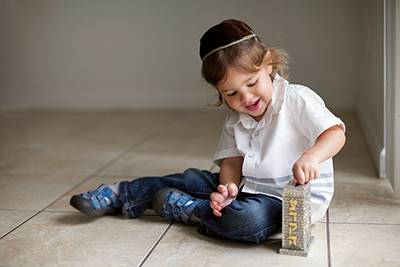 To help your children acquire the habit of giving to charity, consider implementing some of these easy strategies as a family.
Introduce a Tzedakah Box
Create a charity jar (Tzedakah box) to be used by the family routinely. Collect loose change or a contribution from your child's allowance to share with others through donating to the jar. As the jar fills, decide as a family where to contribute the contents and include a note or drawing from your child when you send the donation.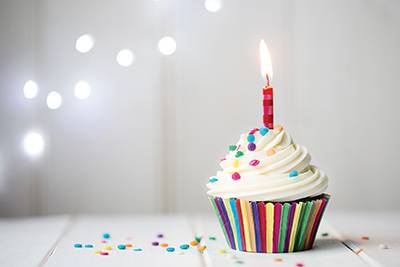 Make Birthdays or Holidays Charitable
Set up birthday parties as a time for giving to others. At your child's first school-age birthday party, ask guests to bring a gift of a book (new or used) to be donated to a local charity. Talk to your child about the books he or she has and about children who have no books. When you deliver the books with your child, record it on camera and revisit that movie (or those pictures) on future birthdays.
Got Pets?
At regular intervals, buy dog or cat food and take it to the humane society. Allow your children to spend some time at the shelter to see their work.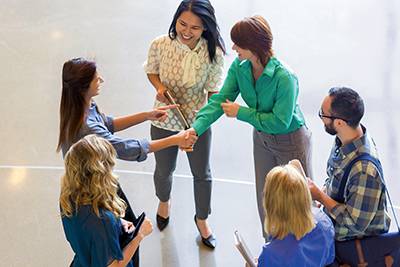 Go on a Site Visit
Pick an organization you want to learn more about and arrange a visit to see their work in action. After the visit, decide as a family if you would like to get more involved with time, treasure or talent.
By implementing some of these ideas or others like them, you will be teaching your children that charity is not reserved only for emergencies. You will be helping them appreciate that reaching out to others in need is a way of life, rather than a moment in time when a catastrophic disaster occurs. Remember, while you are giving to others, you are teaching your children important messages including your beliefs concerning the spirit of giving and the mitzvah of Tzedakah.
The Jewish Community Foundation offers donor support and services with the utmost confidentiality.
For questions or more information, please contact us at 858-279-2740 or email info@jcfsandiego.org.